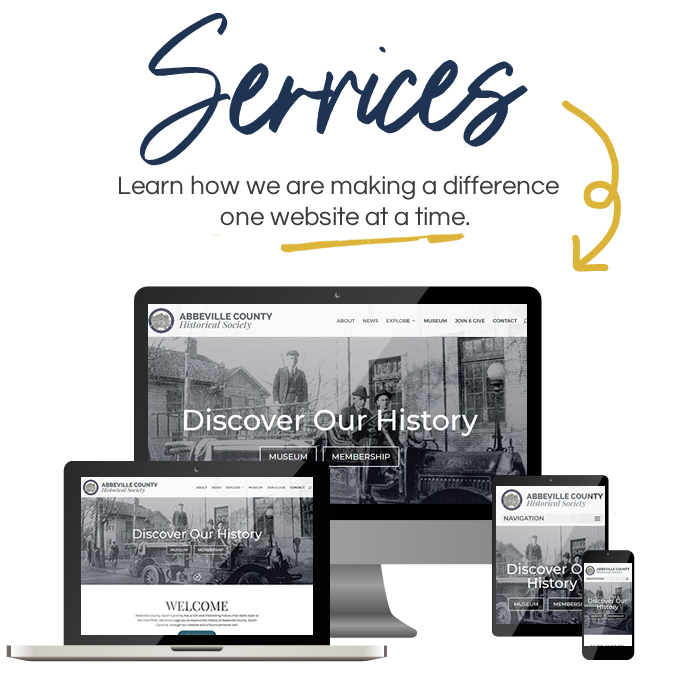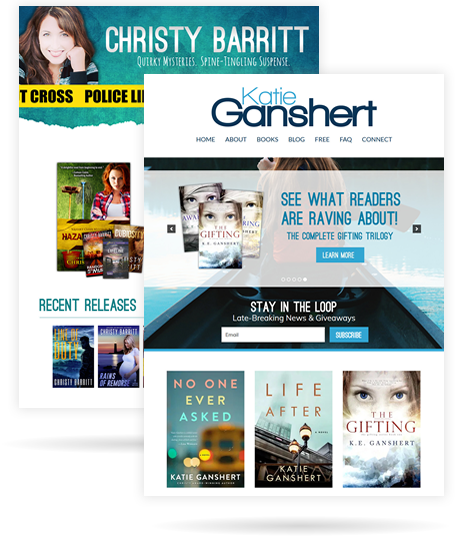 Website Design
Looking to update or grow
your online presence?
We take the time to listen to your ideas and work closely with you and your team to craft a website design that will elevate your brand and engage your audience.
SEO Optimization
75% of people will never scroll
past the first page of search results.
Implementing good SEO practices on your site can help Google rank your site higher in search results. Let us help make your website more search engine friendly.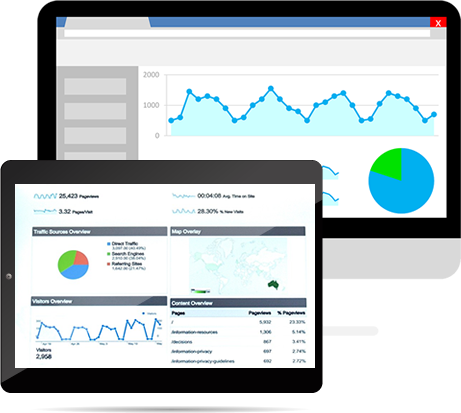 Coaching
Helping you build and innovate
on the web.
Ever wish you could just grab a friend to help you work through a pesky problem on your website? We offer one-on-one coaching and technical support to help you get past roadblocks and improve your web strategy.